Restoration Efforts
Austin Water has lifted the boil water notice for all customers. Customers can return to regular water use. Find the latest information at austinwater.org.
Austin Energy has restored the majority of the outages related to this past week's winter storm. If you experience an outage, please report it to 512-322-9100 or via the Outage Map.
Austin Energy is evaluating the financial effects of the emergency situation. The electric utility works to provide stable, affordable rates to customers, and Austin Energy customers should not expect to see massive electric bills as a result of this winter storm event. Read the full release.
Register
Register now to:
Create your online account
Start, stop or transfer utility services
Choose your energy source
Sign up for Paperless Billing
Pay your bill securely
Track your usage
Register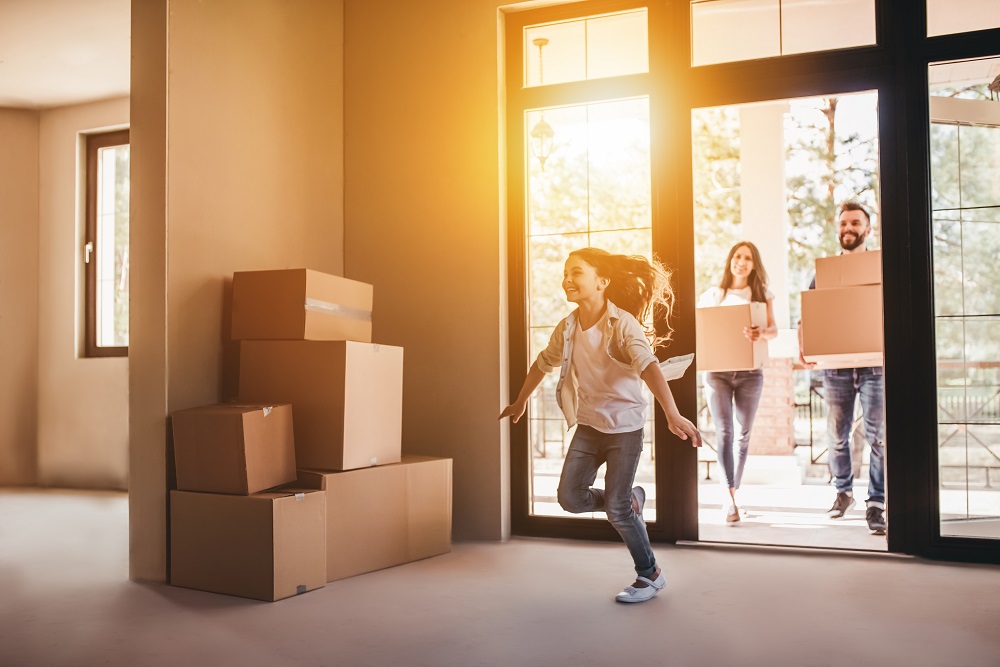 Billing & Payment Options
Take the guesswork out of your monthly bills and never worry about late fees again.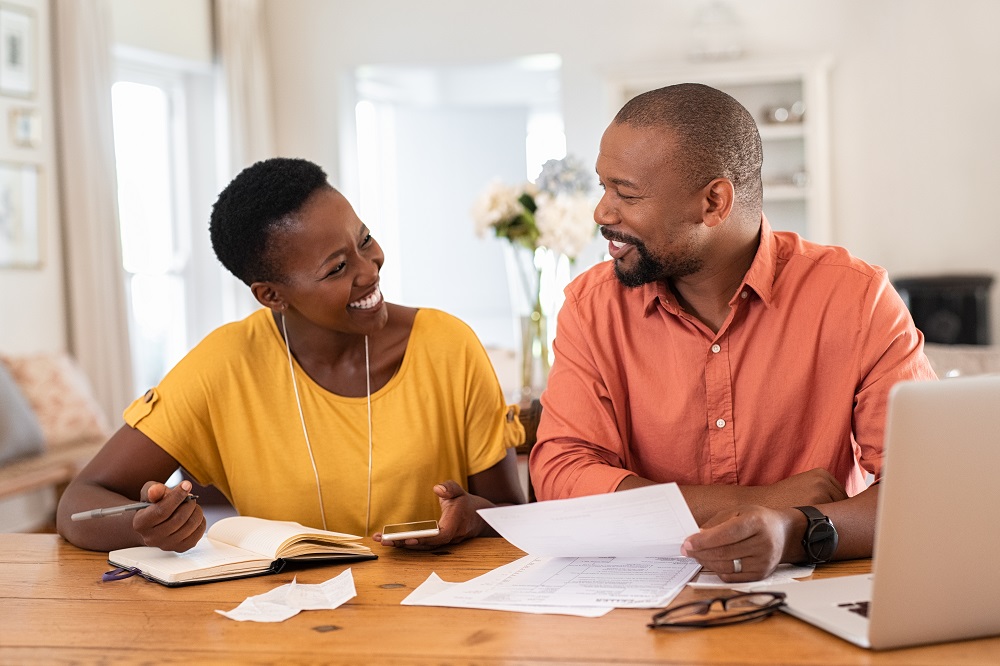 Take the guesswork out of your monthly bills.
Budget Billing lets you pay approximately the same amount each month for your utility services.
Sign up for Budget Billing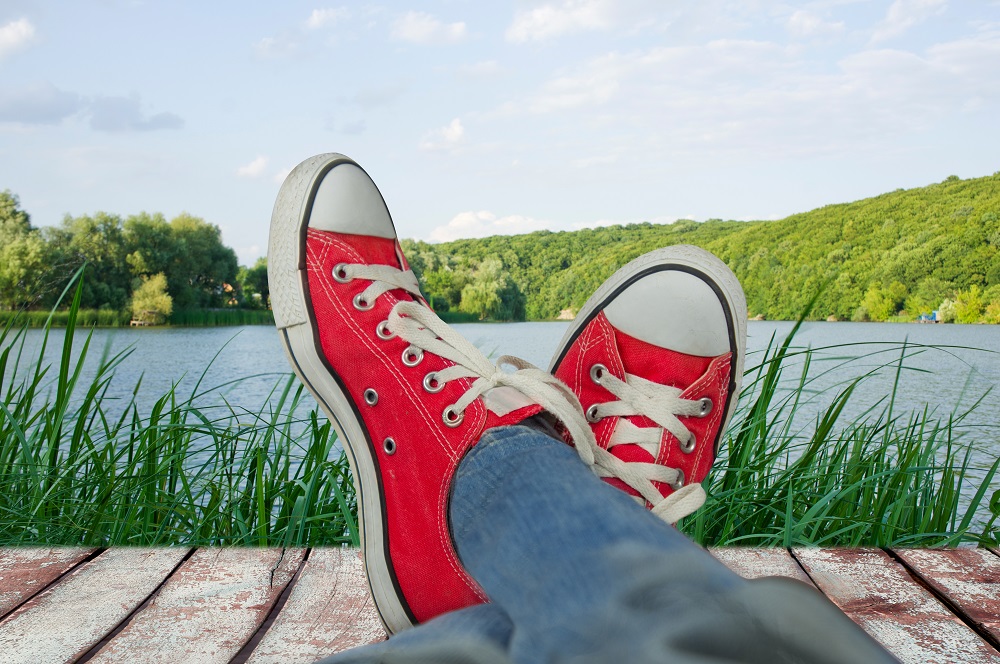 Never worry about late fees again.
With Autopay, your utility bill payment is deducted automatically from your bank account each month.
Sign up for Autopay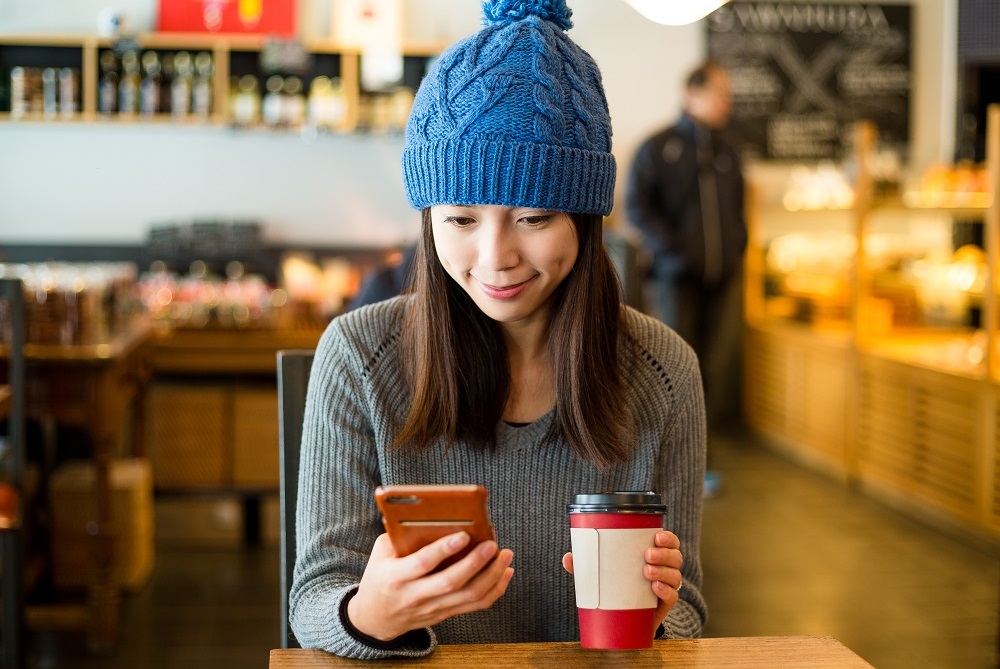 Make a Quick Payment — no login required.
Whether it's on the phone or online, use Quick Payment to avoid disconnection or a late fee.
Make a Quick Payment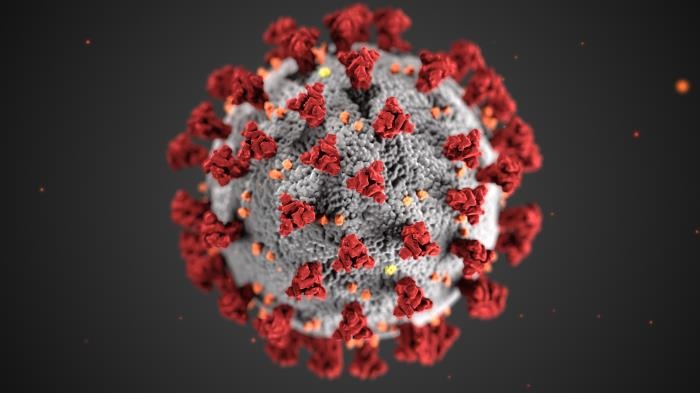 Your City of Austin Utility Departments & Services
Doing our part to make Austin a great place to live and work.

Stay caught up with news you can use.
Get the latest City utility news, information, and events in our monthly newsletter.
Read the latest issues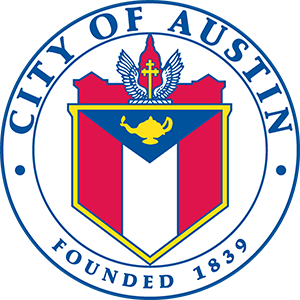 Get to know your City utility departments.
Get energy, water, and recycling tips. Rebates and resources available.
Browse programs and services

Report problems and request services.
Get the assistance you need from the City's all day, everyday information center.
Get the Austin 3-1-1 app