Register
Register now to:
Create your online account
Start, stop or transfer utility services
Choose your energy source
Sign up for Paperless Billing
Pay your bill securely
Track your usage
Register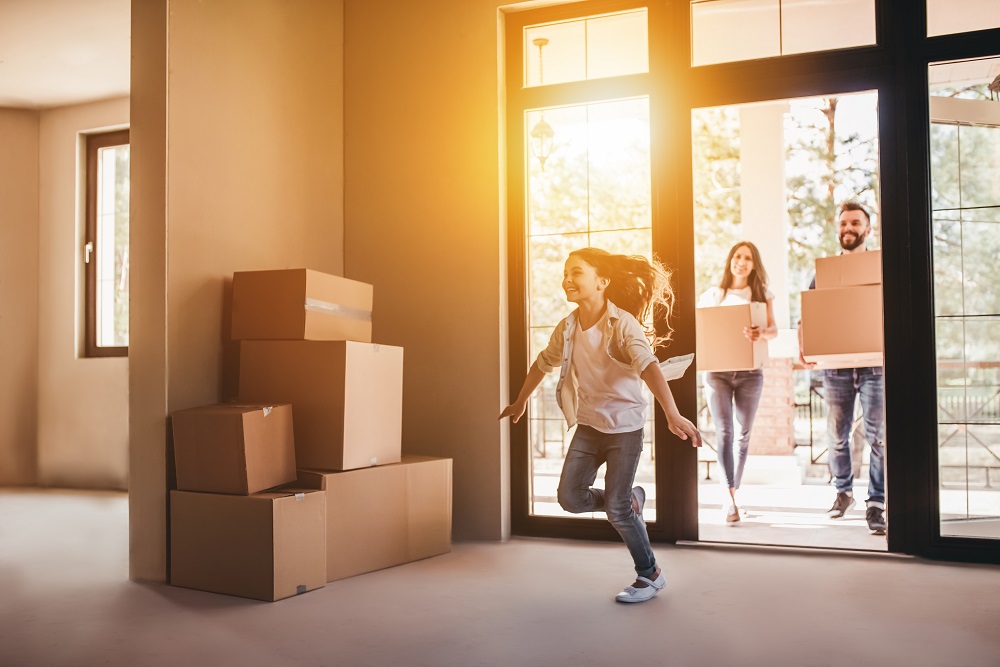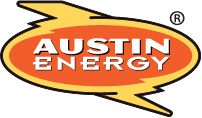 Be Prepared for Whatever Comes Your Way
The best time to prepare for an emergency is before one happens. From severe weather to extreme heat and cold, here's how you can get ready and stay ready.
Prepare for emergencies, stay informed and be ready for possible power outages.
Billing & Payment Options
Take the guesswork out of your monthly bills and never worry about late fees again.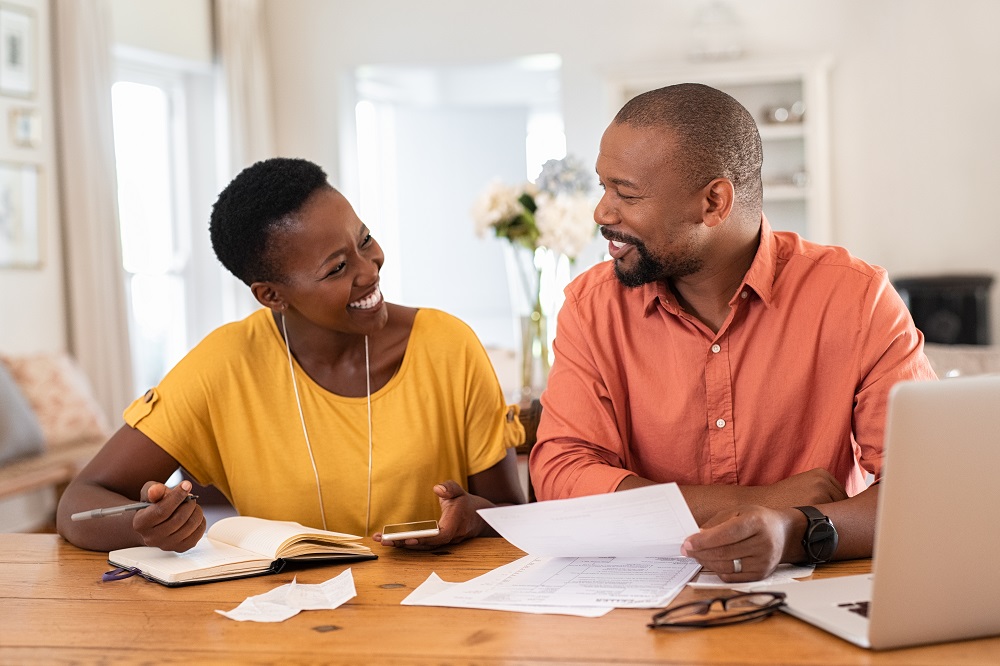 Take the guesswork out of your monthly bills.
Budget Billing lets you pay approximately the same amount each month for your utility services.
Sign up for Budget Billing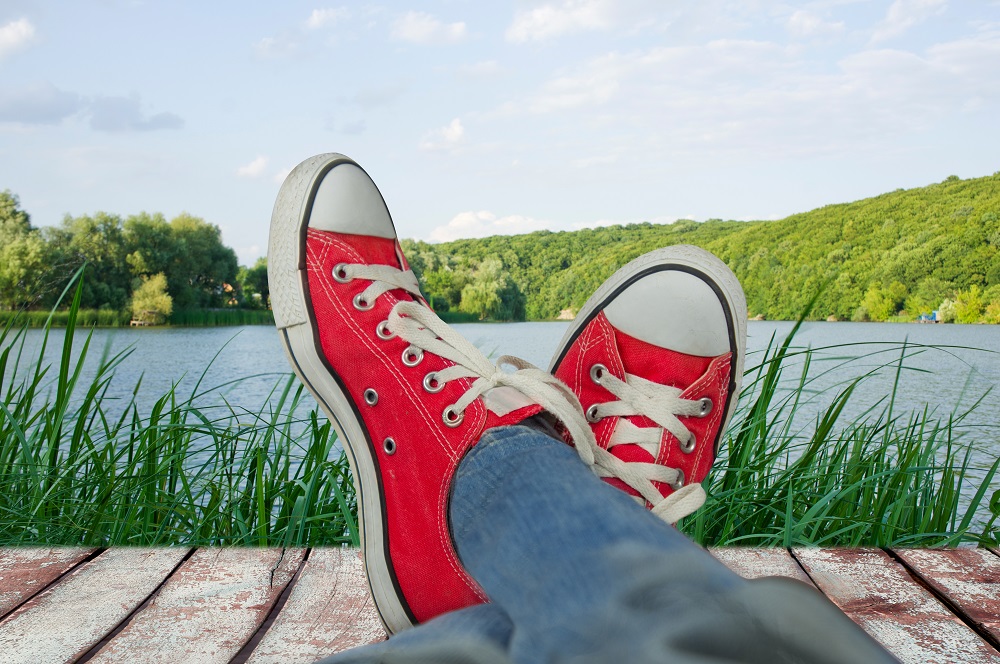 Never worry about late fees again.
With Autopay, your utility bill payment is deducted automatically from your bank account each month.
Sign up for Autopay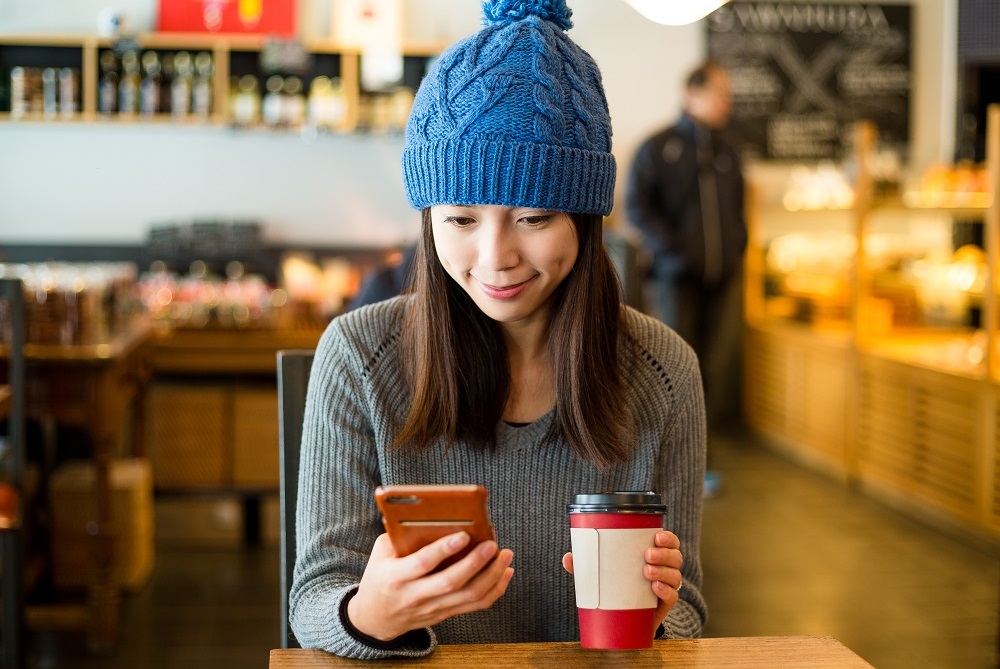 Make a Quick Payment — no login required.
Pay anytime day or night – on the phone or online. Multiple payment methods accepted. Transaction fees apply.
Make a Quick Payment
Give a Gift of Comfort
The City of Austin Utilities Gift of Comfort program allows individuals, businesses, and organizations in our community to make a payment towards a customer's utility bill as a gift. It is a thoughtful, practical, and convenient way to show you care.
Learn how to give a Gift of Comfort
Your City of Austin Utility Departments & Services
Doing our part to make Austin a great place to live and work.

Stay caught up with news you can use.
Get the latest City utility news, information, and events in our monthly newsletter.
Read the latest issues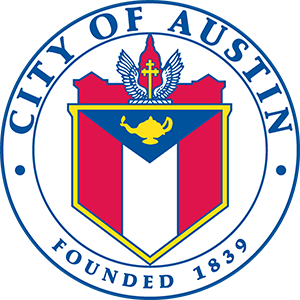 Get to know your City utility departments.
Get energy, water, and recycling tips. Rebates and resources available.
Browse programs and services

Report problems and request services.
Get the assistance you need from the City's all day, everyday information center.
Get the Austin 3-1-1 app