Manage all of your City of Austin utilities in one place, anytime and anywhere you have Internet access

Register now to:
Create your login

Pay your bill securely

Start or manage your services

View eBills

Track your usage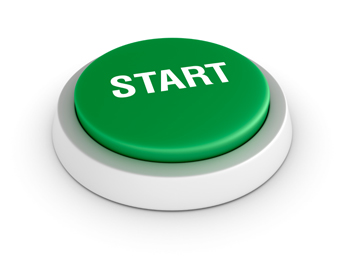 Need to pay fast? Pay quickly online without registering. A convenience fee will be charged to use this option.

Need to report an outage or check outage status? You will need your phone number or utility account number, plus the 5-digit ZIP code of the outage location.

Customer Care
(512) 494-9400
TDD: (512) 477-3663
Outside Austin call toll-free:
(888) 340-6465
Monday - Friday
7:00 a.m. to 9:00 p.m. CST
Saturday
9:00 a.m. to 1:00 p.m. CST