Manage all of your City of Austin utilities in one place, anytime and anywhere you have Internet access

Register now to:
Create your login

Pay your bill securely

Start or manage your services

View eBills

Track your usage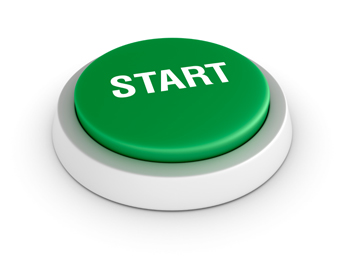 Need to pay fast? Pay quickly online without registering. A convenience fee will be charged to use this option.

View Outage Map & Report Outages
Report power outages or check status
with your phone number or utility account number, plus the 5-digit ZIP code of the outage location.
Get Outage Text Alerts
Register to report outages and get status updates by text message. Text REG to 287846 to get started.

Customer Care
(512) 494-9400
TDD: (512) 477-3663
Outside Austin call toll-free:
(888) 340-6465
Monday - Friday
7:00 a.m. to 9:00 p.m. CST
Saturday
9:00 a.m. to 1:00 p.m. CST