With Paperless Billing, you can receive your monthly bill notifications in your email inbox. It's easy to sign up and you can cancel anytime.
Plus, once you log in to your utility account, you'll have access to these convenient features:
Sign up for billing and payment options, such as Autopay, and Budget Billing.
Start, stop, or transfer utility services online with ease.
Complete payment and service transactions and get on-screen confirmations in real time.
View billed usage for all services and access detailed usage information.
Sign up for alerts and notifications.
To sign up for Paperless Billing, you can:
Call Customer Care at 512-494-9400 to speak to a representative.
Learn More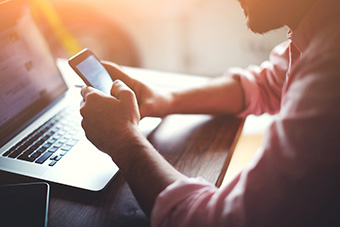 Paperless Billing
Receive your utility bill by email. It's more convenient for you and easier on the environment.
Log In to Sign Up
Date last reviewed or modified: 1/31/20