City of Austin Utility Bill Relief
As our community comes together to respond to the concerns of COVID-19, the City has taken steps to ensure customers have uninterrupted access to utility services and that customers experiencing hardships due to COVID-19 can get immediate utility bill help.
These measures are in effect indefinitely or so long as funds remain:
Normal billing operations, including the assessment of late fees, will resume beginning in November 2020. Disconnections for non-payment are expected to resume in 2021.
Customers who are having difficulty paying their utility bill should contact City of Austin Utilities at 512-494-9400 as soon as possible.
The City of Austin offers programs to help residential customers who face temporary and long-term financial difficulties as well as who have serious medical problems.
There are eligibility requirements for each program.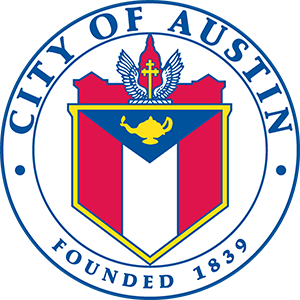 Emergency Financial Assistance Available
Residential customers experiencing financial hardships as well as those impacted by COVID-19 can receive help with their utility bills.
Apply Now
Date last reviewed or modified: 4/23/20