City of Austin Utility Bill Relief
The City of Austin has approved emergency bill relief measures for utility customers who are experiencing financial hardship as a result of Winter Storm Uri or COVID-19.
An additional $10 million funding infusion to the Plus 1 Customer Assistance Program from Austin Water and Austin Energy will extend the following measures indefinitely, as long as funds remain:
Austin City Council also put in place series of measures designed to help customers avoid high utility bills as a result of the extreme winter weather our area experienced February 11-20. These measures include a combination of rate reductions, fee waivers, and utility bill credits.
Learn more about utility bill credits and temporary rate and fee reductions
Customers who are having difficulty paying their utility bill should contact City of Austin Utilities at 512-494-9400 as soon as possible.
The City of Austin offers programs to help residential customers who face temporary and long-term financial difficulties as well as who have serious medical problems.
There are eligibility requirements for each program.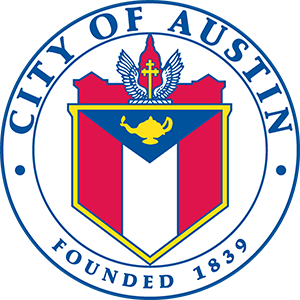 Emergency Financial Assistance Available
Residential customers experiencing financial hardships as well as those impacted by COVID-19 can receive help with their utility bills.
Apply Now
Date last reviewed or modified: 3/8/21