For more than 100 years, Austin Water has provided water and wastewater services to the Austin community. The utility has three water treatment plants and two wastewater treatment plants which serve over 1 million people across more than 548 square miles of Austin's metropolitan area.
Austin Water is recognized as an industry leader for innovation in the delivery of safe, reliable, high-quality, sustainable, and affordable service. We earned the distinction of being named a 2020 Utility of the Future Today by the Water Environment Federation and received the prestigious President's Award for Water Treatment by the American Water Works Association.
Water Quality
Austin Water delivers drinking water of the highest quality providing exceptional value and reliability. Water is tested multiple times per day to ensure safe, clean drinking water every time our customers turn on the tap.
Austin Water's annual consumer confidence reports describe the overall quality of water from its raw collection and storage to the treated purity at your tap.
Read the most current water quality report from Austin Water
Affordability
As part of our commitment to make water services more affordable, Austin Water has introduced a series of rate reductions, discounts for customers in need, and rebates to help customers save water and money through improved water efficiency.
Learn more about Austin Water's affordability efforts:
Seasonal Opportunities to Save with Wastewater Averaging
Wastewater averaging is another way Austin Water helps customers save money. Wastewater averaging takes place during the late fall to winter months and determines a cap on the volume of wastewater you will be billed for each month for the next year.
Learn how to save with wastewater averaging
My ATX Water: Austin's Smart Water Meter System
Austin Water will replace analog water meters with electronically read meters connected to a wireless network. A customer portal will provide daily water use data and custom notifications. The project is an important strategy to achieve water conservation goals in Austin Water's 100-year water plan, known as Water Forward. A systems testing pilot project began in summer 2020, and new meters will be installed for all customers over four years beginning in 2021.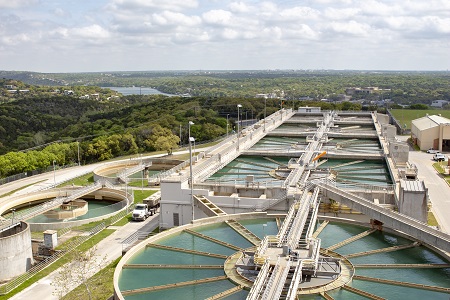 Austin Water is the City's water utility. Customers can get information on drinking water quality, annual wastewater averaging, watering schedules, and water conservation tips and rebates.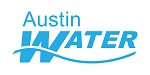 Visit: austinwater.org
Date last reviewed or modified: 8/28/20