Austin Code ensures that property maintenance codes and ordinances are met so Austin continues to be a place we all can live, work, and visit safely.
We do this by working together and collaborating with neighborhoods, businesses, and stakeholders, as well as with other City of Austin departments. We provide education and ensure property maintenance codes are followed to keep Austinites safe.
We identify dangerous and substandard conditions and implement programs to ensure minimum standards are met to keep the general public safe in the space they call home.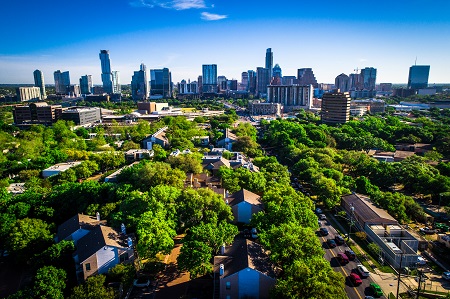 Austin Code is the City department that ensures safe, healthy, and legal uses of Austin lands and properties. Residents can get information on local codes and ordinances.

Visit: austintexas.gov/code
Date last reviewed or modified: 8/28/20